GigaLayer Hosting DataCenters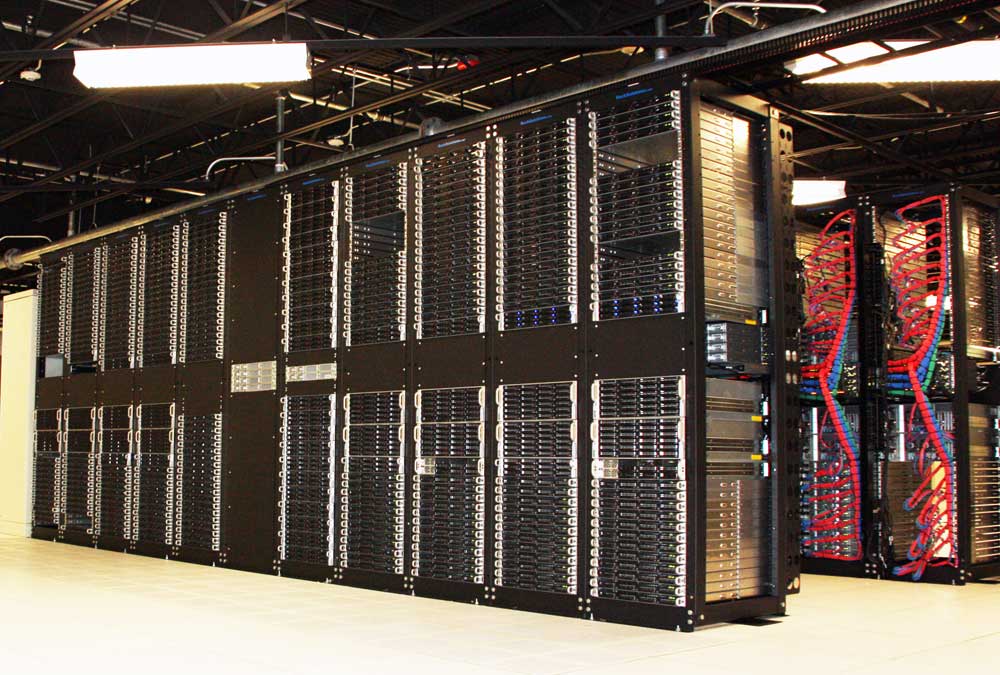 Dallas DataCenter, USA Server Room.
Network Relationships.
We operate the most reliable and secure cPanel web hosting located within USA DataCenters.
Our servers are situated in Dallas & Atlanta, featuring physical on-site security, redundant switches, routers, power systems, fire suppression systems and cooling systems.
The future is bright, and we're constantly on the lookout for modern and groundbreaking technology to enhance your experience with GigaLayer.
We religiously have a high taste for datacenters, we ensure our servers are stationed in premium datacenters around the world that meets our very own high-perfomance prefrences to ensure the best experience for our clients.
Datacenter Details
Over 25,000 Colocated Servers
6000 amps 480v Input Power
6 x 750Kva UPS Battery Backup Units
2000Kw Diesel Generators with Onsite Fuel Storage
Pre-Action Dry Pipe Fire Suppression
Proximity Security Badge Access
TIER-1 1000MB/s Network Connection
© 2019 GigaLayer.com | Aimtech Hosting Co. All Rights Reserved.